About Us
Global Estates Platinum is a leading full-service real estate company, specializing in residential properties, development projects, and rental management. With an extensive footprint in the Krugersdorp and Roodepoort areas, as well as other locations, our team is dedicated to serving the community with respect, professionalism, and a passion for real estate.
We understand that a community is more than just brick and mortar. It is the people within that community—the residents, proprietors, and visitors—that define its character and success. To foster a thriving community, we embody a long-term commitment and bring together vision, careful planning, attention to detail, adaptability, local knowledge, and strong partnerships.
Our company is led by Christiaan Myburgh, an award-winning principal and owner, whose deep passion for real estate is shared by our astute team players. Together, we strive to exceed customer expectations, uphold integrity, and create developments of lasting value.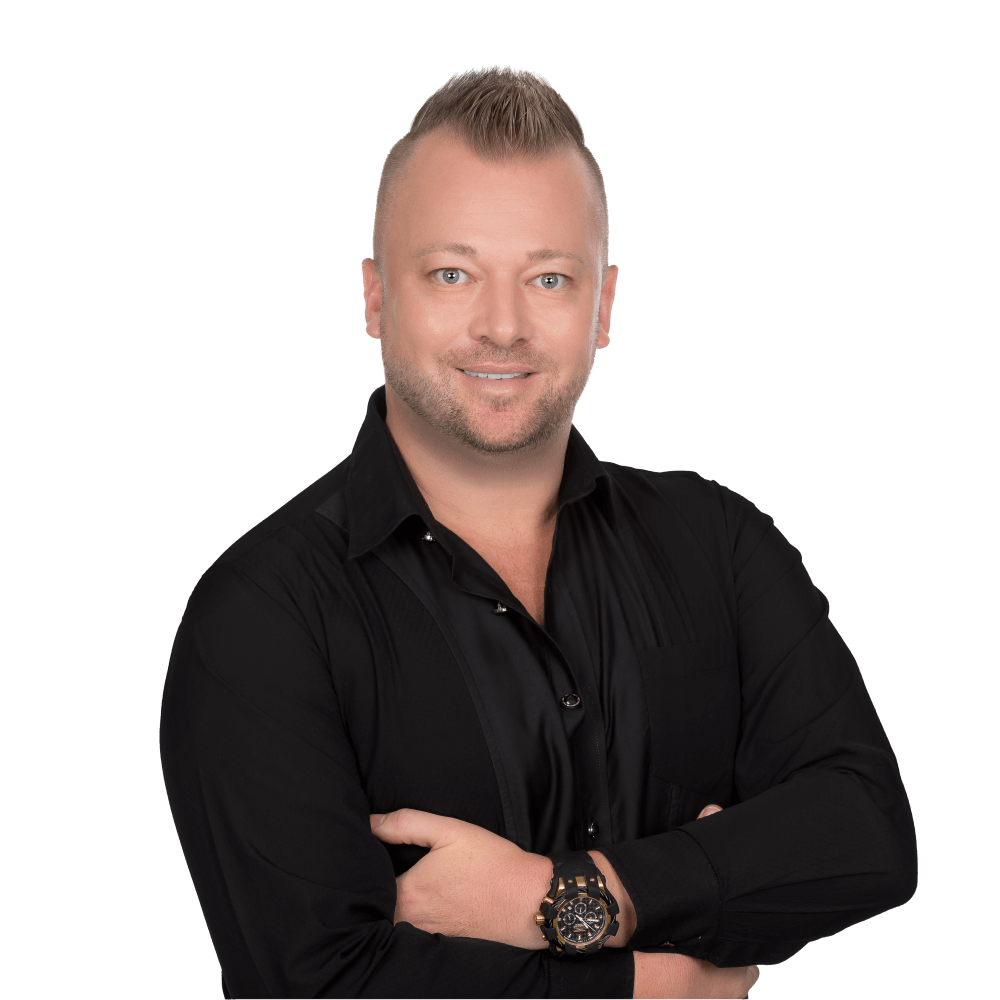 Brand Promise
At Global Estates Platinum, our brand promise is to deliver exceptional customer service, innovative solutions, and a commitment to excellence. We are dedicated to understanding, anticipating, and satisfying the needs and expectations of our customers in a timely, cost-effective, and value-added manner.
Through our initiative and leadership, we encourage entrepreneurial behaviour and foster an atmosphere of respect and empowerment for all employees. We believe in open communication, sharing relevant information, and working as a cohesive team to achieve the best outcomes.
We value honesty, integrity, and professionalism in all our interactions. Our focus on quality ensures that we deliver projects to the highest standards possible, consistently exceeding customer expectations. With a positive attitude and an entrepreneurial spirit, we embrace creativity, flexibility, and innovative approaches to our work.
We are committed to the ongoing training and development of our employees, enabling them to reach their full professional potential. By being accountable for our actions and understanding their impact on others, we maintain a strong sense of responsibility.
Ultimately, our brand promise revolves around customer satisfaction. We strive to go above and beyond, anticipating and responding appropriately to our customers' needs, both internally and externally. At Global Estates Platinum, we aim to create lasting relationships, build thriving communities, and provide exceptional real estate experiences.
Contact Information
All (27)
For Rent (1)
For Sale (26)
Our Agents
Agency Reviews
You need to
login

in order to post a review