KwaZulu-Natal, also referred to as KZN and known as "the garden province"; Zulu: iKwaZulu-Natali; Xhosa: KwaZulu-Natala; Afrikaans: KwaZoeloe-Natal) is a province of South Africa that was created in 1994 when the Zulu bantustan of KwaZulu ("Place of the Zulu" in Zulu) and Natal Province were merged. It is located in the southeast of the country, with a long shoreline on the Indian Ocean and sharing borders with three other provinces and the countries of Mozambique, Eswatini and Lesotho. Its capital is Pietermaritzburg, and its largest city is Durban. It is the second-most populous province in South Africa, with slightly fewer residents than Gauteng.
Two areas in KwaZulu-Natal have been declared UNESCO World Heritage Sites: the iSimangaliso Wetland Park and the uKhahlamba Drakensberg Park. These areas are extremely scenic as well as important to the surrounding ecosystems.
Area: 94,361 km2
Population Est: 11,513,575
Languages:

Zulu (77,8%)
English (13.2%)
Xhosa (3.4%)
Afrikaans (1.6%)

Capital: Pietermaritzburg
Climate
Economy
Geography
Borders
Sport
Education
Climate
KwaZulu-Natal has a varied yet verdant climate thanks to diverse, complex topography. Generally, the coast is subtropical with inland regions becoming progressively colder. Durban on the south coast has an annual rainfall of 1009 mm, with daytime maxima peaking from January to March at 28 °C (82 °F) with a minimum of 21 °C (70 °F), dropping to daytime highs from June to August of 23 °C (73 °F) with a minimum of 11 °C (52 °F).
Temperature drops towards the hinterland, with Pietermaritzburg being similar in the summer, but much cooler in the winter. Ladysmith in the Tugela River Valley reaches 30 °C (86 °F) in the summer, but may drop below freezing point on winter evenings. The Drakensberg can experience heavy winter snow, with light snow occasionally experienced on the highest peaks in summer.
The Zululand north coast has the warmest climate and highest humidity, supporting many sugar cane farms around Pongola.
Economy
Geography
Borders
Sport
Education
R 5,500
TEAM SHANE PROPERTIES | 2 Bedroom flat in complex in Newlands West. Fully tiled first floo
...
R 5,000
TEAM SHANE PROPERTIES | Experience modern living at its finest in this stunning bachelor a
...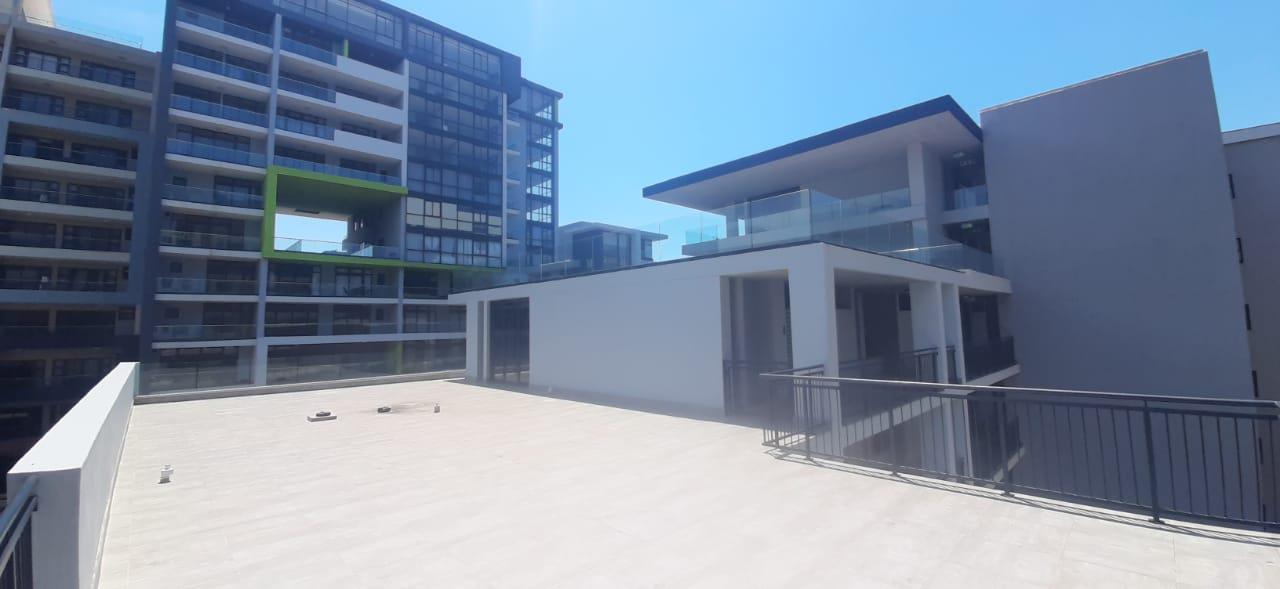 R 17,000
Welcome to this exquisite property that offers a truly remarkable living experience. One o
...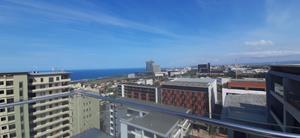 R 11,000,000
Introducing an exquisite 3 bedroom penthouse in Umhlanga Ridge New Town Centre, offering a
...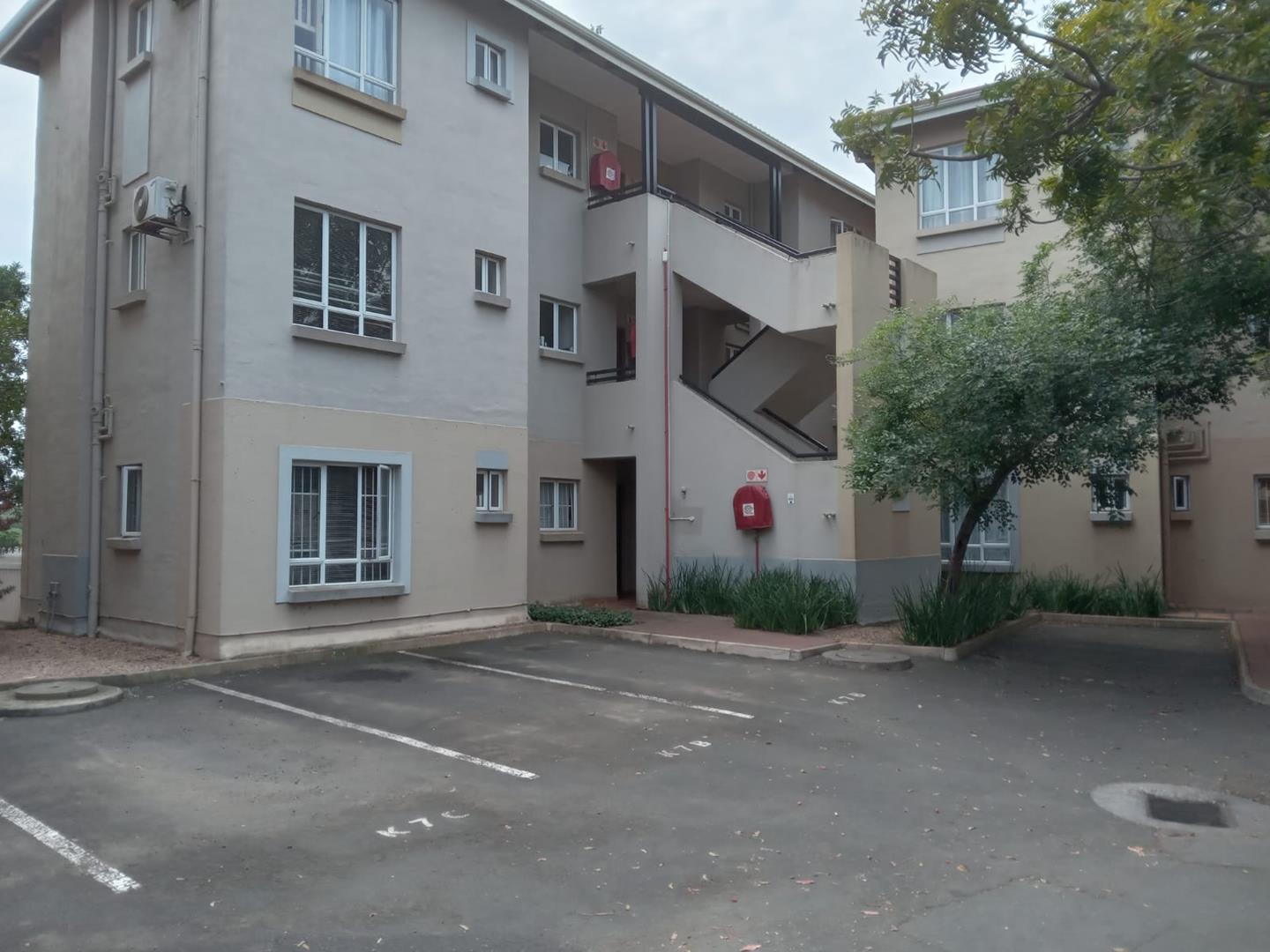 R 8,000
This well-maintained apartment is available for immediate move-in, offering a comfortable
...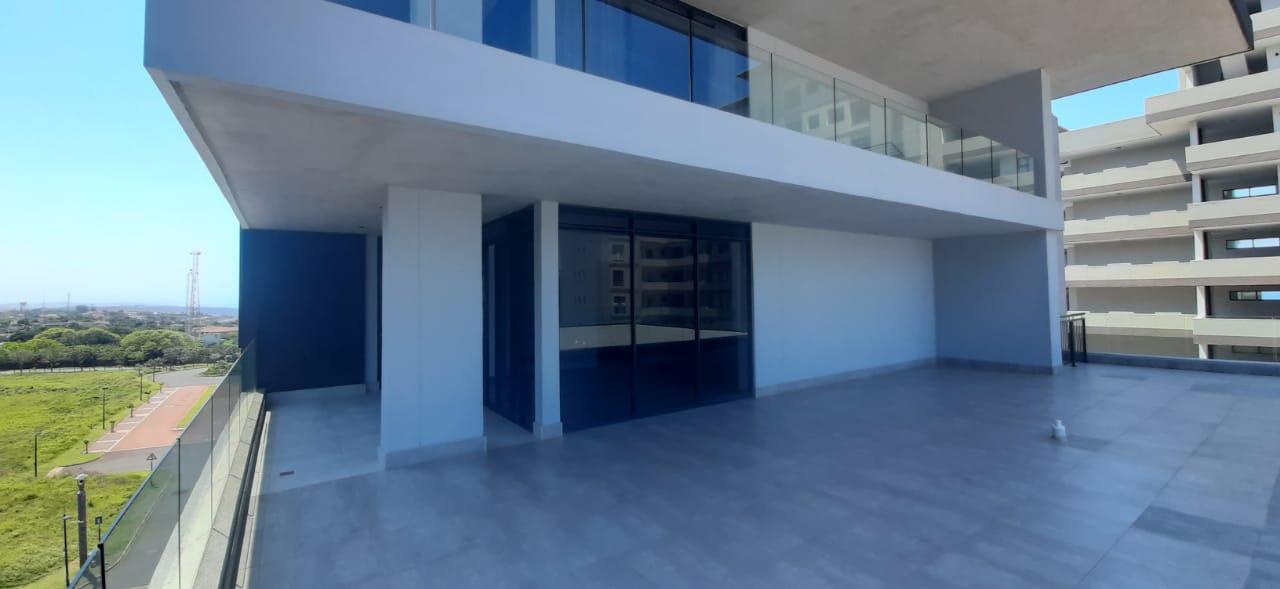 R 17,000
Welcome to this stunning property boasting inland views. This unit combines exceptional st
...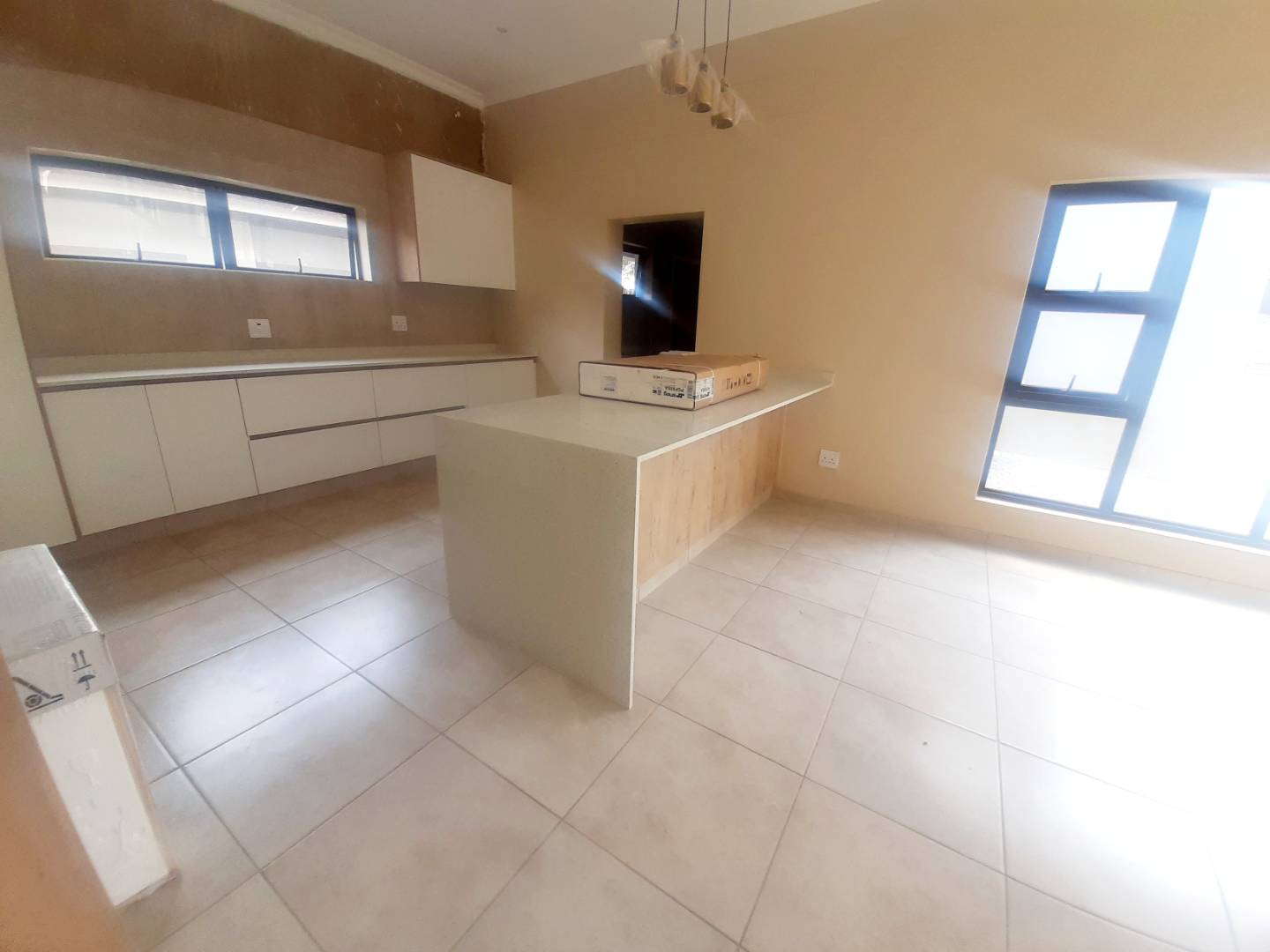 R 26,000
Introducing the perfect home for your family! This brand new home is ready for occupation
...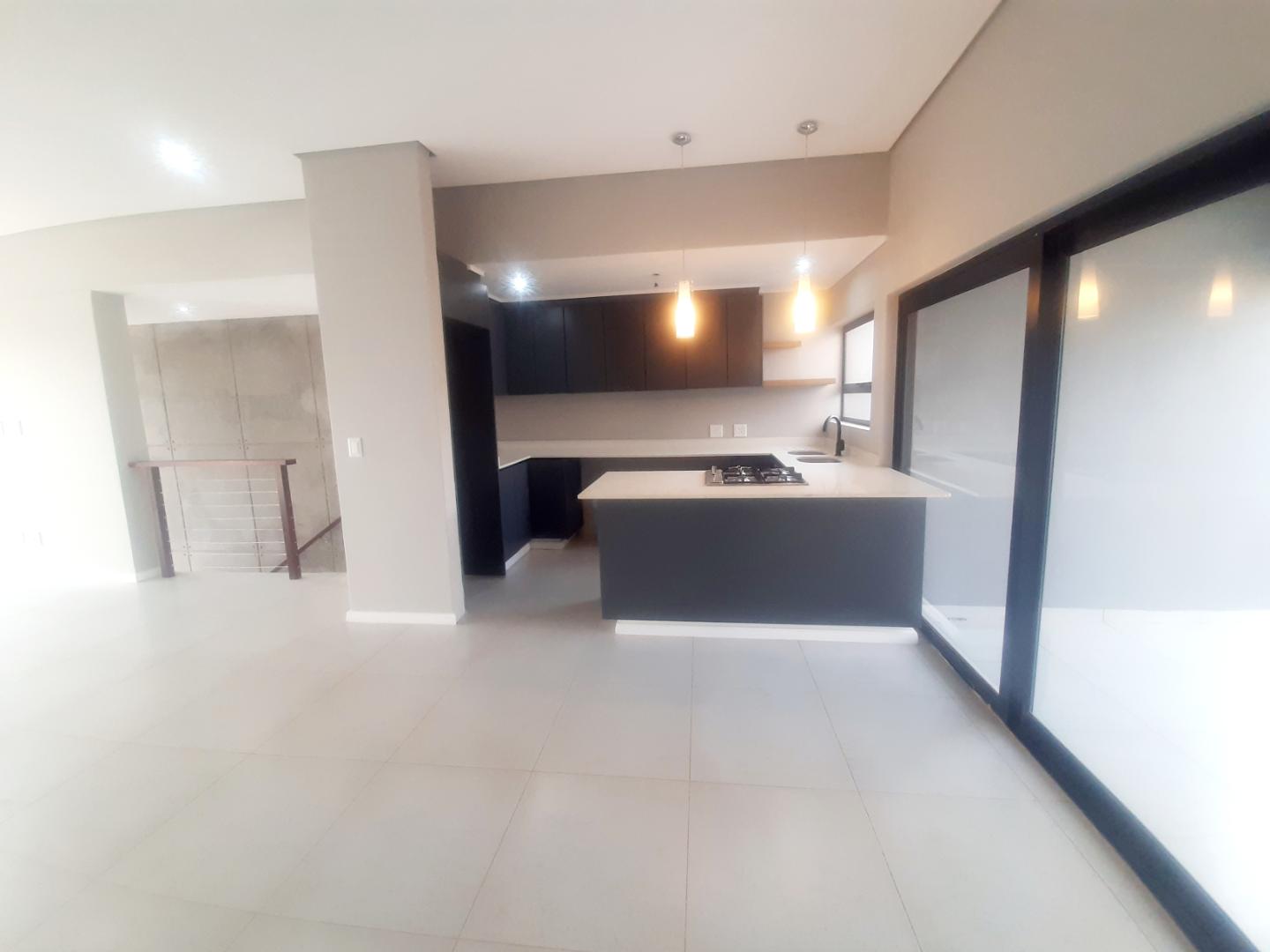 R 18,500
Introducing our stylish and brand new townhouses, designed with double volume ceilings and
...