North West (Tswana: Bokone Bophirima; Afrikaans: Noord-wes; Northern Sotho: Leboa-Bodikela) is a province of South Africa. Its capital is Mahikeng. The province is located to the west of the major population centre of Gauteng. It is also located next to Botswana.
Area: 104,882 km2
Population Est: 4,122,854
Density: 680/km2
Languages:

Tswana (70.4%)
Afrikaans (9.0%)
Sesotho (5.8%)
Xhosa (5.5%)
Tsonga (3.7%)
English (3.5%)
Zulu (2,5%)
Pedi (2.4%)

Capital: Mahikeng
Climate
Economy
Geography
Borders
Sport
Education
Climate
Temperatures range from 17° to 31 °C (62° to 88 °F) in the summer and from 3° to 21 °C (37° to 70 °F) in the winter. Annual rainfall totals about 360 mm (about 14 in), with almost all of it falling during the summer months, between October and April.
Economy
Geography
Borders
Sport
Education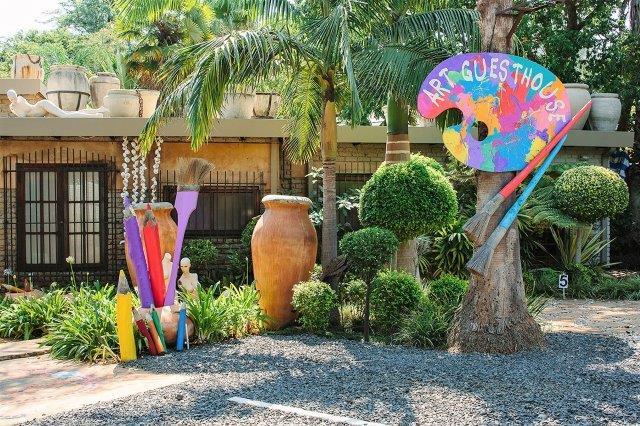 R 3,750,000
The most colourful well established going concern guest house in the neighbourhood of Scho
...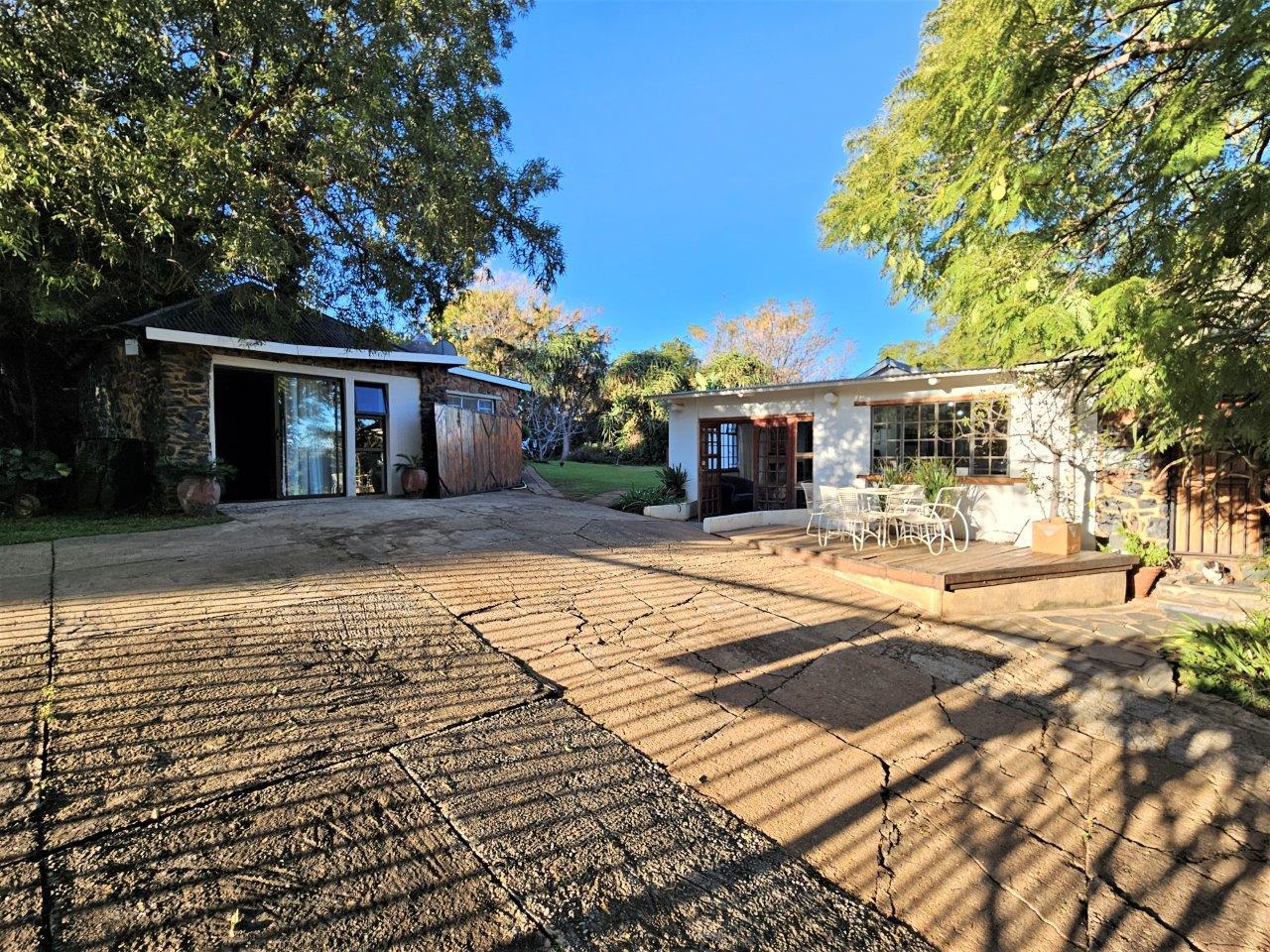 R 3,395,000
This perfectly located guest house with business rights dated 1921 with so much potential
...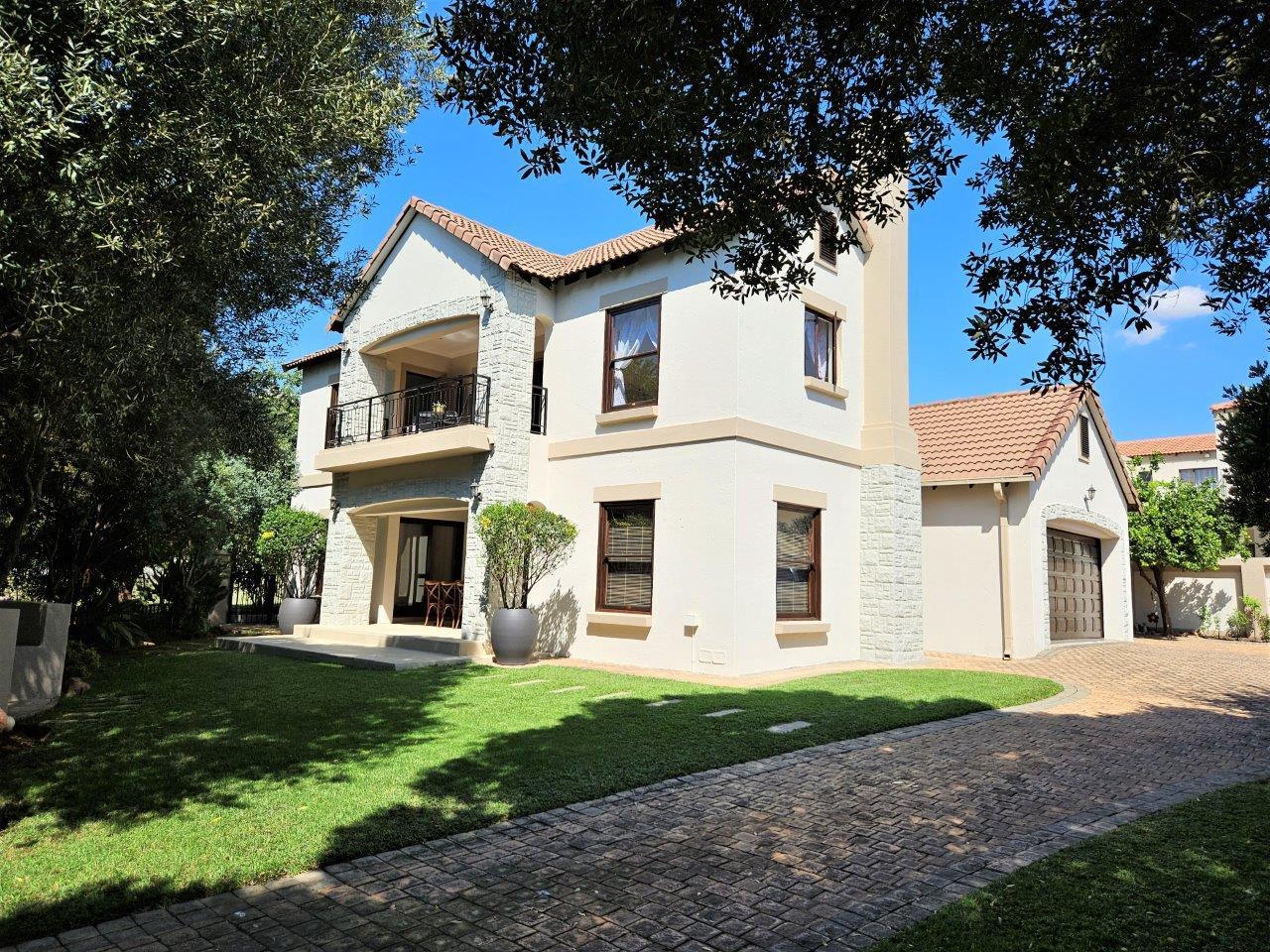 R 3,150,000
This neat as a pin family home in the most sought after nature estate in Harties is now lo
...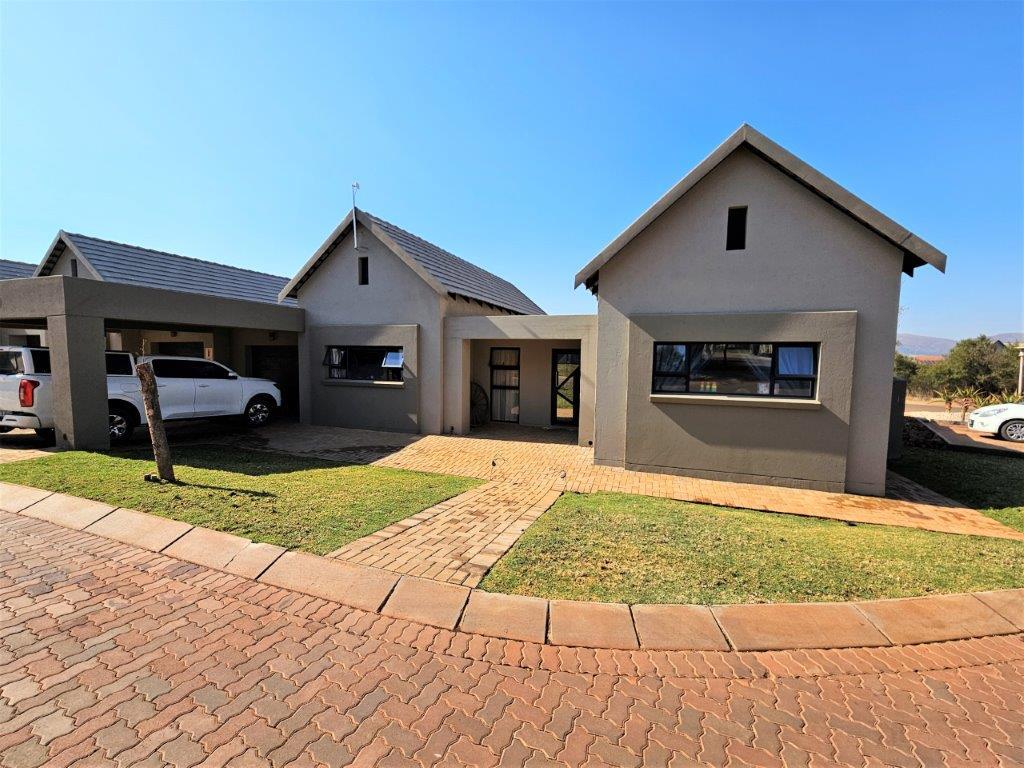 R 2,150,000
This corner unit in the popular sectional title Village in Leloko is now available for new
...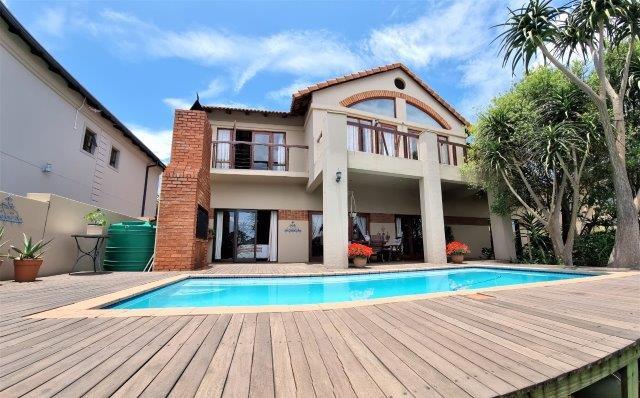 R 3,850,000
It is our pleasure to introduce this double story family home in this very popular upmarke
...
R 4,700,000
We are inviting you to the most spectacular ultra modern breathtaking double story family
...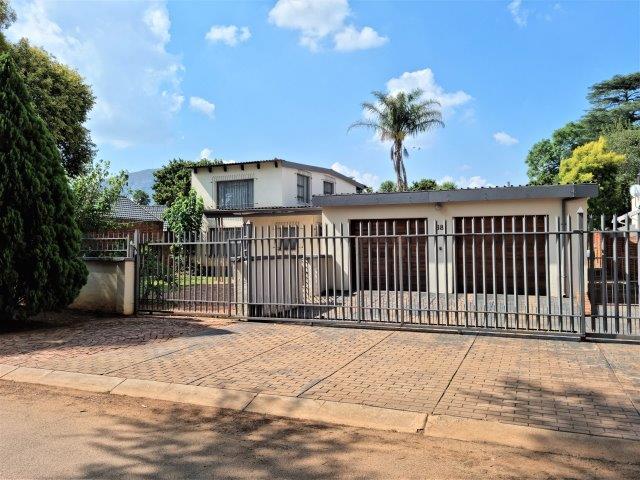 R 2,085,000
This 4 bedroom free standing family home in Melodie close to all amenities and main routes
...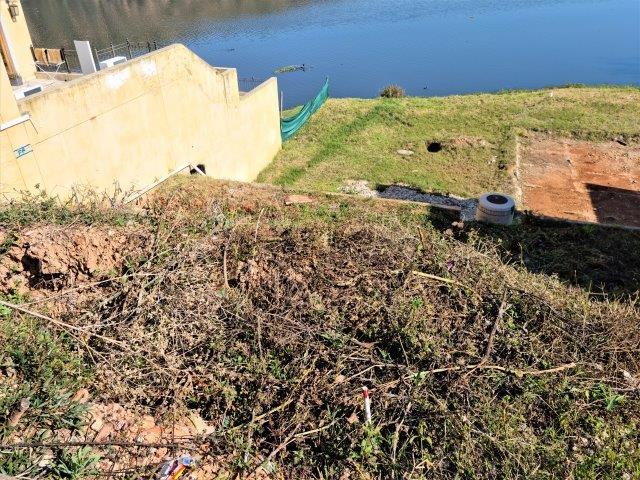 R 550,000
Location, Location, Location Build your dream home on this prestigious stand right on the
...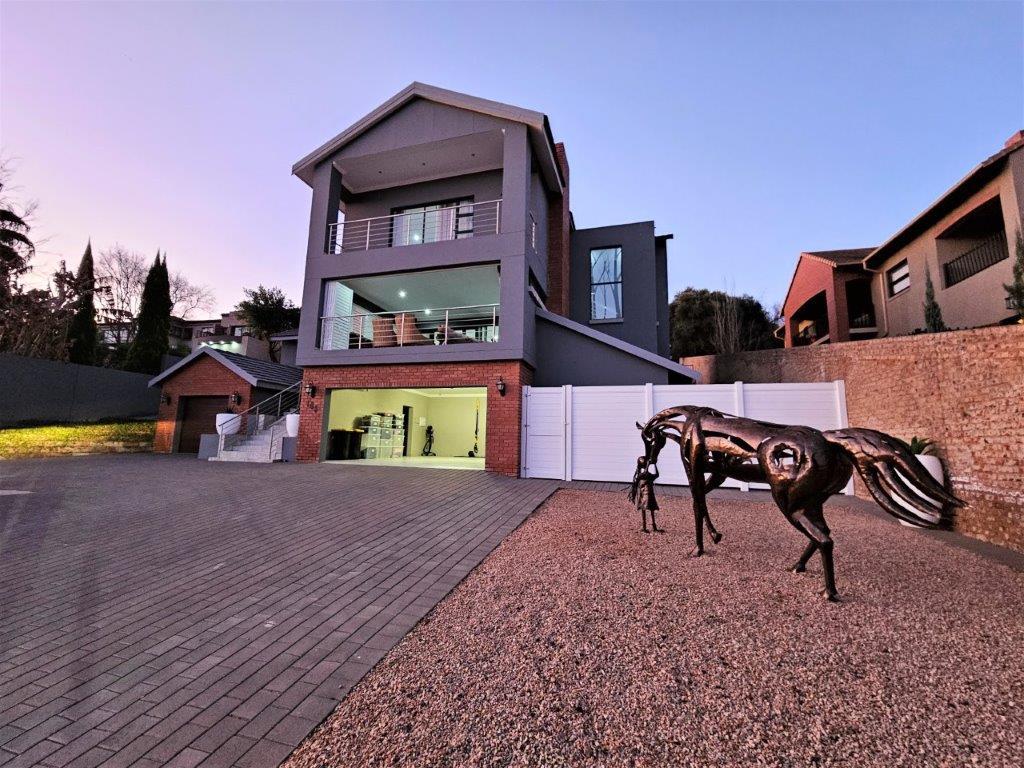 R 4,400,000
You can be the king of your own castle in this picture perfect, neat as a pin, double stor
...